LIBRE - jewelry collection by Montreal Designer Veronique Roy Jwls
LIBRE, Veronique Roy Jwls sterling silver jewelry collection
Freedom of expression, freedom to be yourself, to be who you really are. Véronique Roy Jwls launches her new collection of minimalist sterling silver jewelry in this spirit.
This collection is for women who want to celebrate their joie de vivre and accentuate their unique beauty.

LIBRE is inspired by road trips on the roads of Quebec. The pieces in the collection all take the name of a Quebec city. We find straight lines, symbols of long roads, drop shapes reminiscent of the river, and curves and roundness because femininity is always present in Véronique Roy's jewelry.

Carnelian stone was chosen here for its bright red colour and its virtues of courage and self-assurance.
Read the article about our vision on freedom here.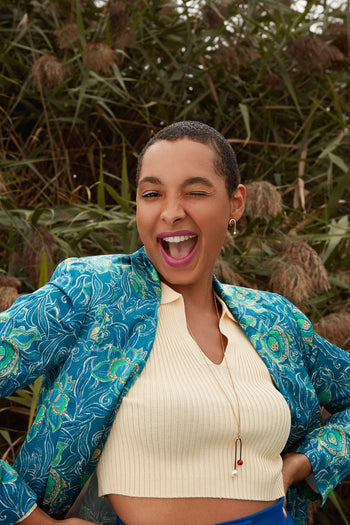 Showing items 1-21 of 21.