Minimalist necklaces
Montreal Jewelry designer Veronique Roy Jwls offers a beautiful selection of minimalist and unique sterling silver and gold-plated necklaces for women. Veronique's unique jewelry reinvents classic jewellery in a modern and timeless way.


Offer a minimalist necklace as a birthday present!
From simple everyday necklaces to long necklaces, statement necklaces, pendants, chunky paperclip necklaces and natural stone necklaces, choose from our unique handmade necklaces to offer an unforgettable gift for your mom, your wife, your sister, or yourself! Is her birthday fast approaching? An aventurine necklace, moon necklace or a simple minimalist necklace will make a gift she will remember.
Our necklaces are long-lasting and available in very short chains, to long and very long chains, from 14 inches to 36 inches. So it's up to you!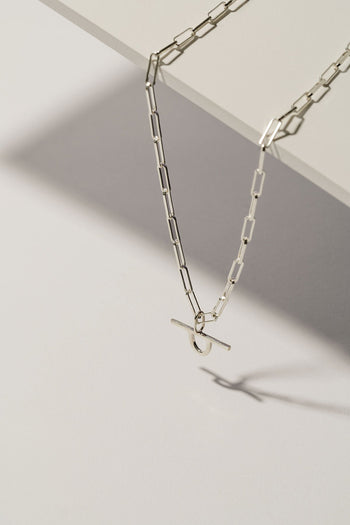 Showing items 1-30 of 48.
1
2