OSEZ - new jewelry collection by Veronique Roy Jwls
Veronique Roy Jwls is launching a new sterling silver and natural stone jewelry collection, entirely handmade in Quebec, OSEZ. Read the article about the collection.

The 12th collection of the brand is bolder, more assumed and aligned with the vision we now have for Veronique Roy Jwls.
Join us on October 18, 2022, at 8 p.m. for the live launch of the collection on Facebook live. You will discover the brand's latest pieces and ask questions to the jeweller about her inspirations and her creative process.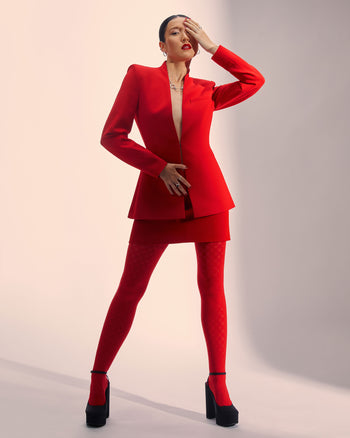 Showing items 1-30 of 38.
1
2