BIA, FW21 Veronique Roy Jwls' collection
BIA pays tribute to ambitious women, who each changed the world in their own way. The jewels of the collection present strong lines, representing force and round shapes and pearls, which symbolize femininity. Each of the creations is made by a woman so that women feel confident, beautiful and engaged. The pieces in the collection all bear the first name of a woman who made history.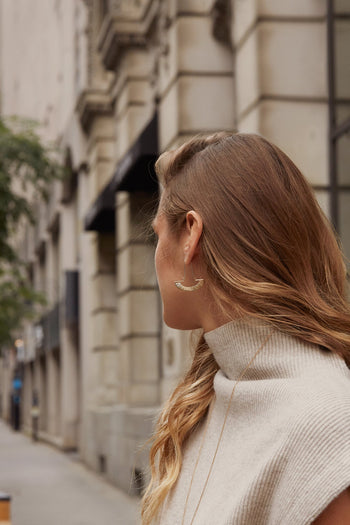 Showing items 1-16 of 16.