Our classics
Veronique Roy Jwls has made jewelry since 2012 and launched 12 collections over time. That means that Veronique Roy created a lot of different jewelry over the years! In this collection, discover our best sellers and most loved pieces of all time.

Earrings, necklaces, rings, gemstones and pearls
We regrouped our popular gemstone earrings and necklaces with our beloved hoop earrings, like the Dia and Sao hoops and, of course, our gold-plated and silver rings and band rings.
The aventurine, rose quartz, amazonite, and white jade Selene and Rhea pieces are a must-have for all natural stone lovers. And the freshwater pearl pieces are great to offer as a gift since they are so timeless and perfect to wear every day.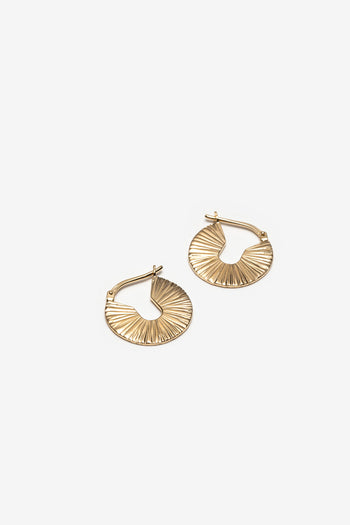 Showing items 1-30 of 48.
1
2