High-Quality Pearl Jewelry
Montreal jewelry designer Veronique Roy Jwls offers a wide selection of pearl jewelry in sterling silver, 14k gold and gold-plated silver. Veronique's fresh take on this classic piece of jewelry has allowed her to create unique and original earrings and neclaces in a minimalist and timeless aesthetic, always using the best quality natural freshwater pearls.

Veronique loves to work with freshwater pearls in various styles, shapes and sizes. She particularly loves to work with baroque, buttons, keishi, rice and round pearls. Veronique Roy Jwls offers silver or gold chains with pearl pendants, freshwater pearl necklace sets, pearl dangle earrings and freshwater pearl hoop earrings.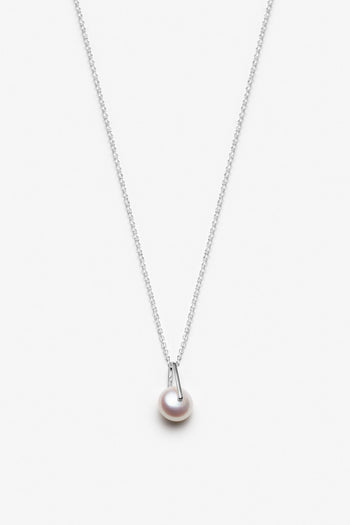 Showing items 1-22 of 22.